Geeky Ts Galore!
Posted on
We have been busy working away finding new suppliers of awesome licensed merchandise, and we have found some fabulous pieces!!
Of course there are the geeky Ts to be expected from Team MOG...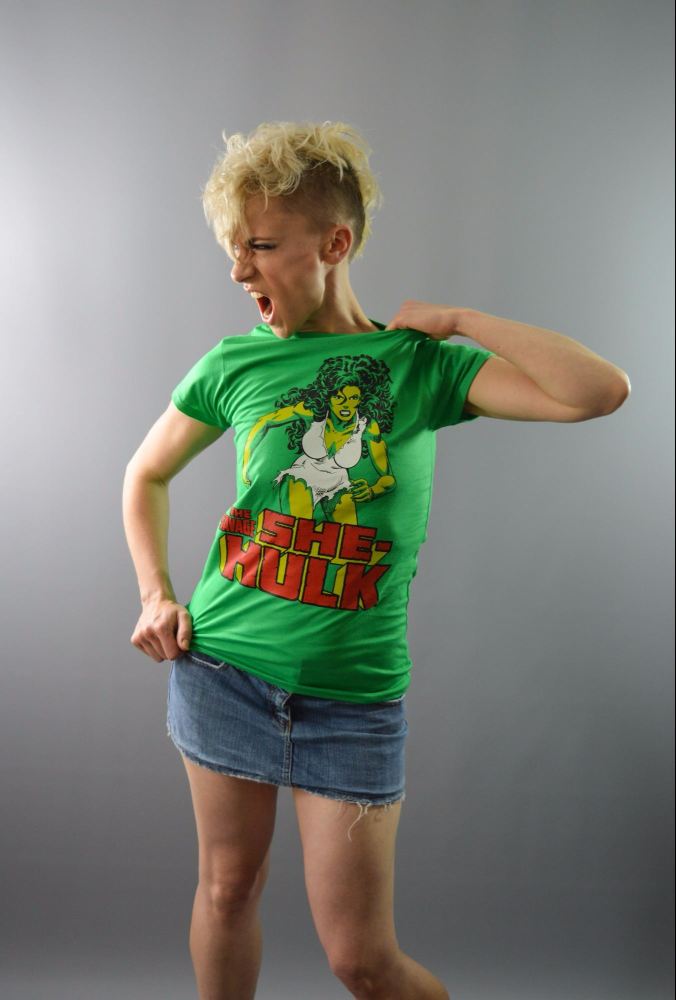 But we also found some fabulous punk inspired shirts which are to die for!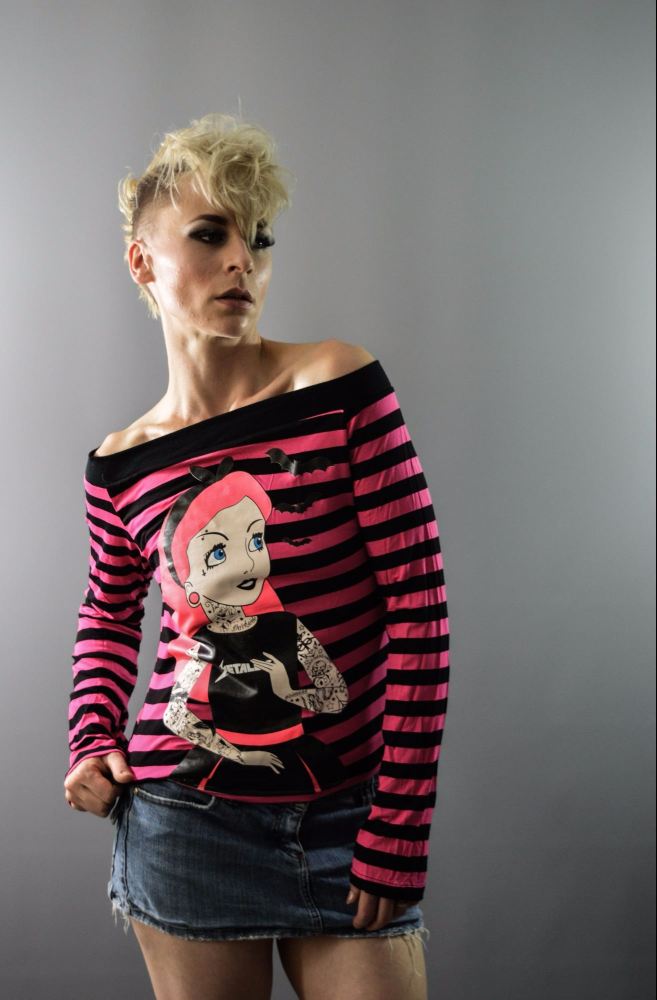 And look out next week for some of the best licensed bags and purses you have ever laid eyes on!!