Wigan Comic Con
Posted on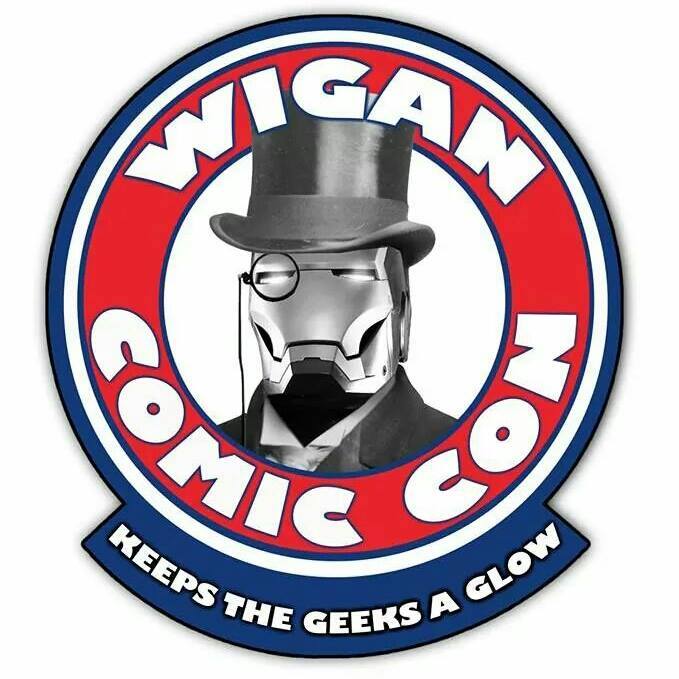 We're just about recovered after Wigan Comic Con. We had a blast! Amazing guests, fabulous displays,
great traders and as always, brilliant cosplay! We are running a competition to vote for your favourite cosplayers.
Give them a click to like and the 2 with the most by Sunday 21.06.15 will each win a £20 My Odd Girl voucher!